Bringing to you a prism of luxury products​
Browse through our array of modern, contemporary and statement products that add unique character to interiors. Our handcrafted products are forms of art that reflect timeless luxury, craft.
The best grade of European hides are beautified with a variety of patterns and colors. Each hide is individually hand tipped and finished to the highest quality for hospitality and luxury residential. With factories equipped for customization.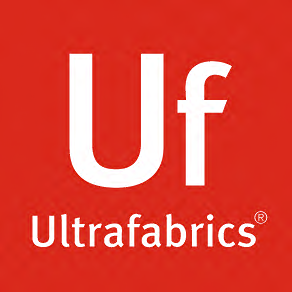 Ground breaking technology encompasses a growing portfolio of premium and intelligent fabrics that speak to and elevate your senses. Building solutions with continuously growing portfolios of leather-free alternates that innovate and inspire, our brands create possibility and deliver a standard beyond expectations.
Sonite designs and produces distinctive surface coverings, including the industry's most diverse range of alternative-material mosaics. By pairing considerable ingenuity with advanced technologies, Sonite extends the creative limits of surface and interior design.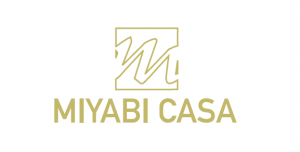 In a wide range of colours and textures, the collections are characterised by their extraordinary possibilities of use: fireproof, waterproof, anti-odor, antibacterial, anti-mite, stain-resistant, washable and suitable for intensive use, for different sectors such as residential, automotive, nautical, hospitality, aviation, etc. A limited edition of fabrics hand made from natural fibres & metal, to maximise their uniqueness under light. The fabrics are produced in small-scale workshops in Belgium.

With a will to create something beautiful and a drive to innovate, kyle bunting set out to redefine how hide is used for interior applications. from elegantly understated to magnificently bold, we handcraft the finest Italian hides into intricately designed works of decorative art. Our specification mantra, "any size, any shape, any colour," provides unlimited design potential to create the extraordinary in hide.
An exclusive synthetic glass or acrylic crystal produced using advanced technology in polymerization, which has inclusions of plants, minerals, textiles, wood, metal etc and this make each piece unique.
Bespoke and contemporary 3-D leather panels and headboards individually customised and handcrafted to respective needs and demands. Any design pattern can be developed using full grain leather hides.
With premium materials and a made-to-order ethos, BOYD Lighting is built by craftspeople who care about every detail. From our workshop in Colorado, Boyd artisans use time-honoured techniques to cut, solder, turn and hand produce every piece so that each one bears the loyal imprint of its maker.
Forging new forms, using materials that were to hand, many of them natural, the Ango collection was gradually built up, and gained recognition in Thailand and internationally, with a string of awards and special pieces being shown at the Museum of Arts and Design in New York, the Hara Museum in Tokyo, and V.I.A in Paris.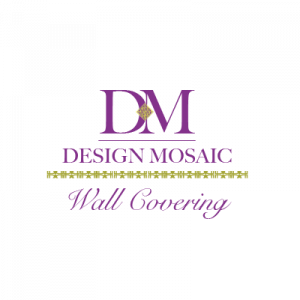 Each product is a unique work of art and has an impact in transforming the most coveted spaces into something extraordinary. Made with Mylar , these are high tensile non-woven wall coverings.
Elevate your designs with DMG​
Lets discuss what we can do for you